Hello and Welcome to Cottonwood at Torrington Golf Course. We are a city owned 18 hole facility and would like to welcome you over to our golfshop, the golf course and the excellent practice facilities. Come take a look at all the wonderful changes and then maybe catch a movie at our local theatre.
Golf Shop Phone #307-532-3868
Cottonwood Country Club #307-532-4347
Local Theatre #307-532-2226
Meet The Staff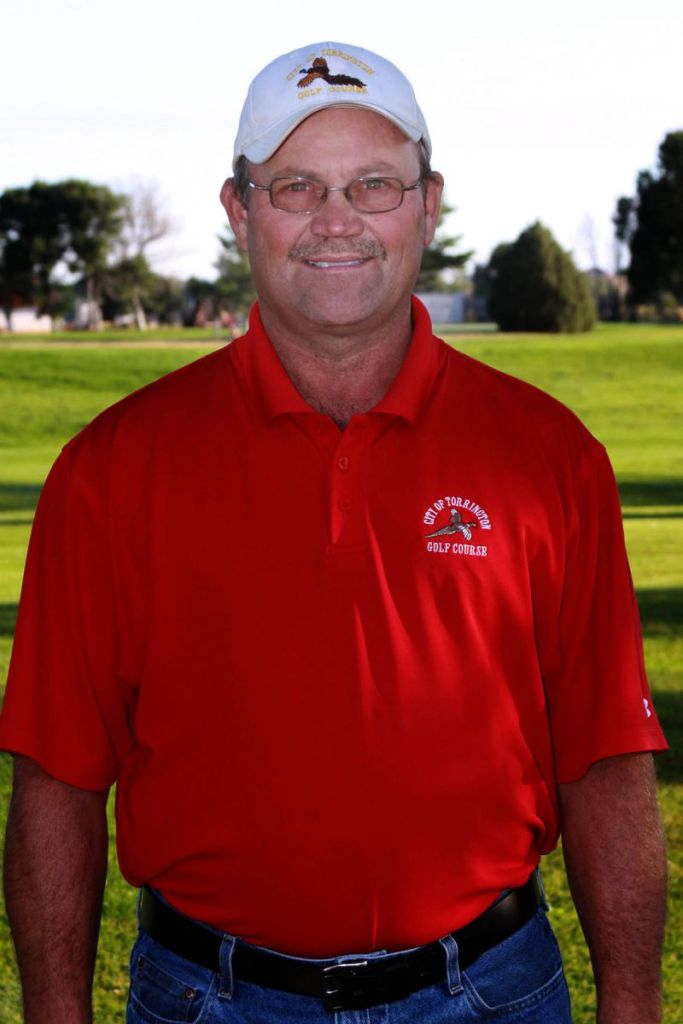 Gardy Pale, Golf Course Superintendent
Proud to have prepped our golf course for 7 Wyoming State Golf Association Golf Tournaments in the last 15 years. As well as all the long standing tournaments held every year!! This is our loyal, charismatic superintendent Gardy Pale, Gardy has been with the city for almost thirty years and has seen many changes at our golf course. He would love for everyone to come visit our diamond-in-the-rough facility. At the golf course we all think Gardy has put together one of the best driving ranges in the valley… if not the state. Gardy and his staff are working hard to give all the players, from all walks of life, a great experience of golf at our outstanding eighteen hole golf course, which creates memories for a lifetime. Gardy takes great pride in his golf course, staff and especially in the golfers who support and play golf here in Torrington. Gardy was the recipient of the September 2010 Employee of the Month Award and Honorable Menion for 2009 and 2014 Employee of the Year Award. Mr. Pyle was nominated for Employee of the Year for 2017. Gardy is also a member of the WGGA and serves on their board as secretary.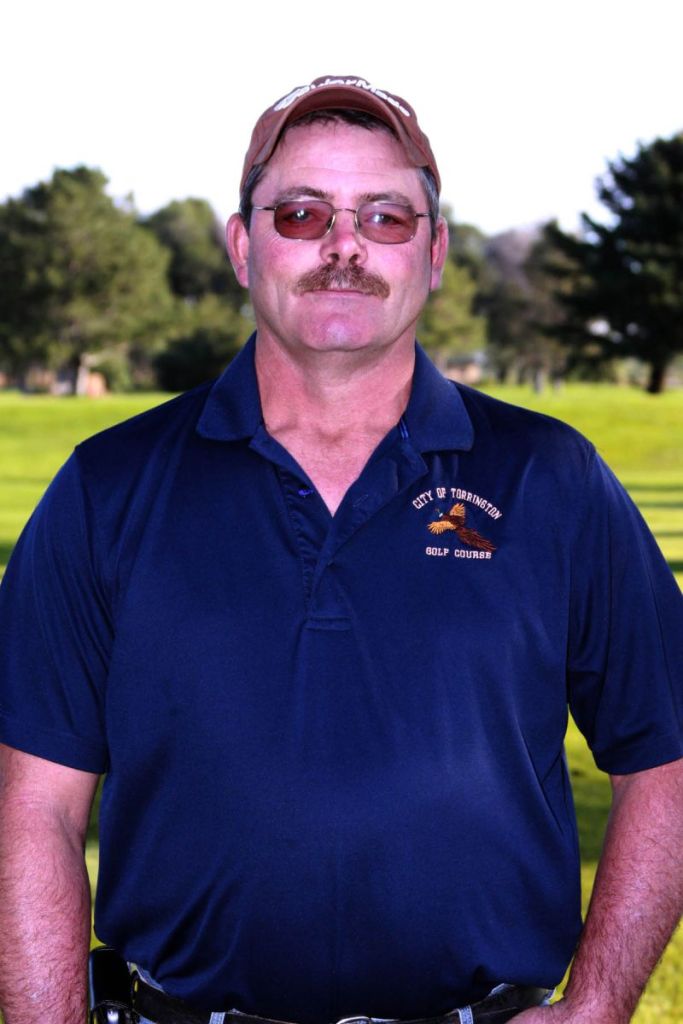 Randy Austin Maintenance Tech/Mechanic
Our maintenance Tech/Mechanic Randy Austin has been a great addition. Randy can not only work on all the equipment, he can use every one of them as well. Randy joined our team in 2010 by the a of John Deere, he is also a long time Torrington resident. When it comes to being loyal to the City of Torrington, the golf course, his co-workers, and his superintendent you will be hard pressed to find one better. We are thankful for his addition and hope he plans on staying.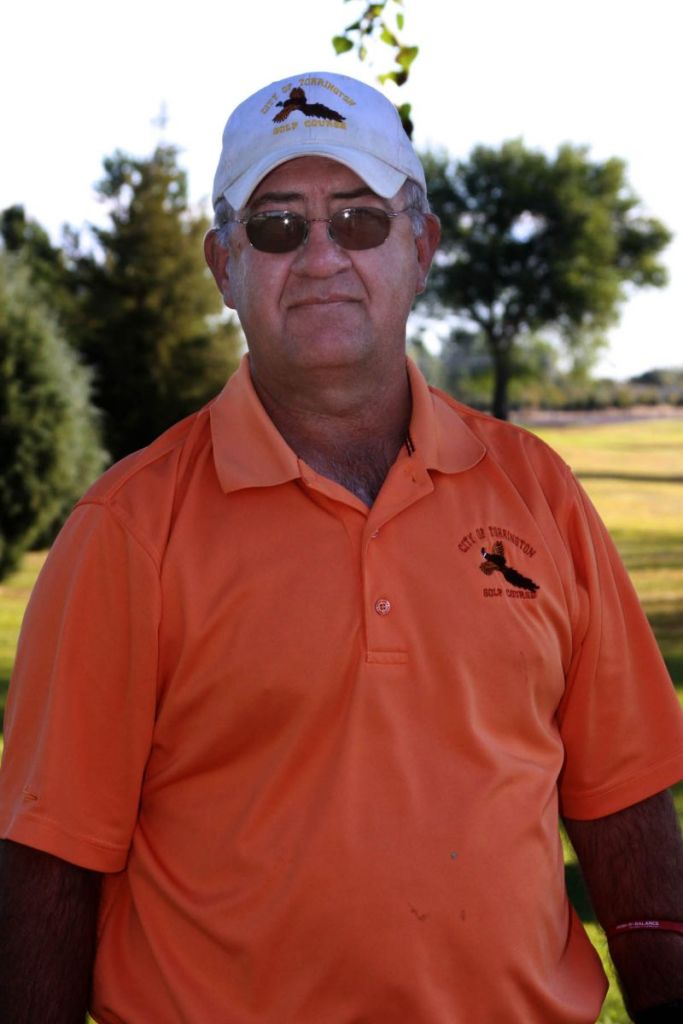 Craig Sandlian, Golf Course Irrigation Tech
Craig Sandlain is a jack of all trades here at our fine golf course. He takes great pride in the golf course and has the best work ethic around. Craig has been with the golf course since 2001, we are Grateful to have Craig on our staff. His knowledge of the golf course, irrigation system and many other areas are of great use. Craig was named Employee of the Month for the City of Torrington in September, 2009. In 2016 Craig took on additional projects at our local pioneer RV park along with our city water department and street department.
Jeff Ellison
Jeff Ellison is always on time and ready to tackle any task at hand. Jeff is a fun loving, hard working man who enjoys people. He has been instrumental here at the golf course, we enjoy having him around. He is also a loyal employee and dedicated to serving his superintendent as well as his community. He loves this golf course and is planning on returning next golf season. Jeff was the recipient of the 2003 September Employee of the Month Award.