Cottonwood at Torrington Tournaments
2018 Overall Shootout and Tournament Champions, Doug Haught, DJ Haskins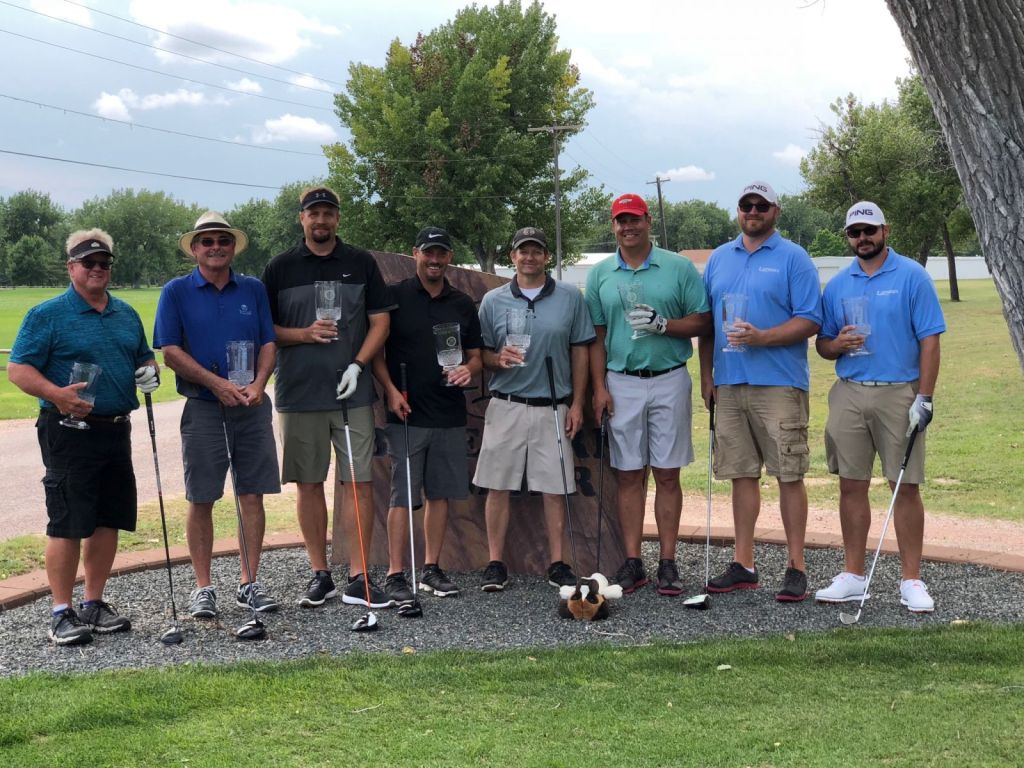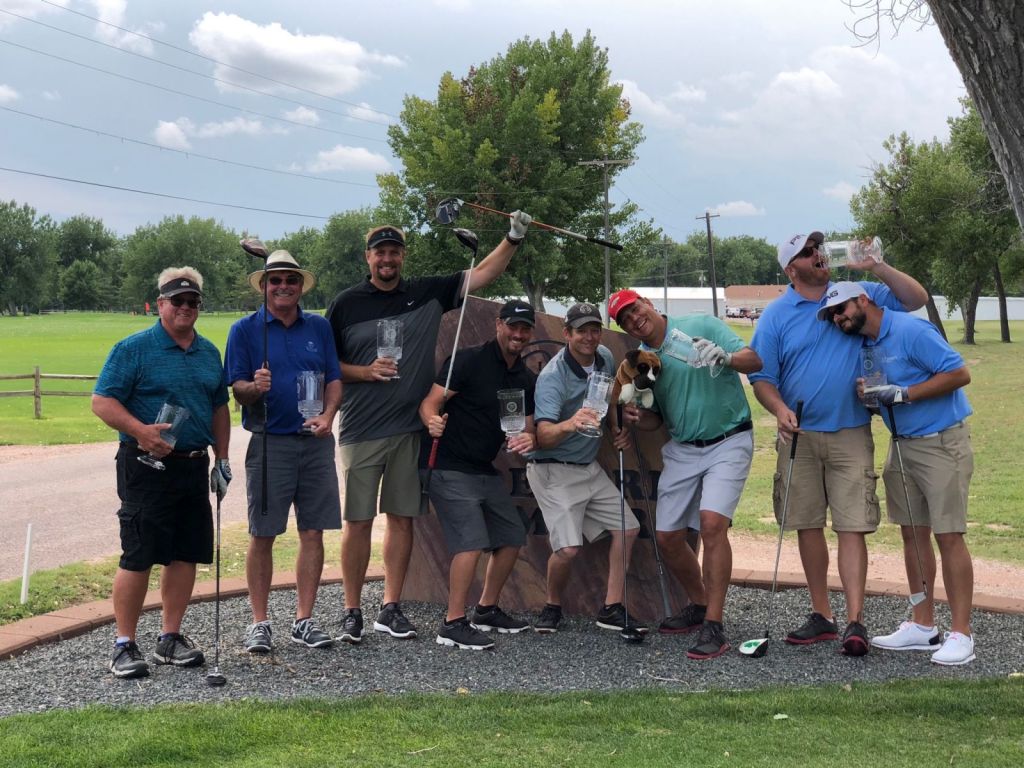 2018 Tournament Flight Winners, Just A Bunch of Fun Loving Golf Balls
Why Pick Cottonwood?
Cottonwood at Torrington Golf Course is the perfect location for your group outing or corporate event, located just minutes West from downtown Torrington. In addition to a spectacular golf course, Cottonwood's clubhouse is available for your awards banquet, with food & beverage. Let our professional staff assist with all event details. We promise a fun experience for your participants and provide all the services necessary to host a memorable event.

Wyoming State Golf Association Tournaments Held at Our Course.
2007 WSGA Match Play Championship
2010 WSGA Mach Play Championship
2012 WSGA Junior Golf Tour
2012 WSGA 13th Annual Senior Championship
2013 WSGA Three Person Championship
2014 WSGA Junior Golf Tour
2014 WSGA Four Ball Championship
2019 WSGA Junior World Qualifier
What to Expect
Following are just a few of the reasons why you should hold your next event at Cottonwood at Torrington and why it is such a popular choice for tournaments & outings:
We will help you organize and market your event
Convenient location, easily accessible
Friendly, service oriented staff
Excellent course conditions
Fully-stocked Golf Shop
A dining room and bar
Affordable price packaging

We Deliver Fun!! Bloedorn Lumber Company is a great example of a exceptionally fun very competitive three day event. This event may also be the best bang for your buck in tournament prizes, payback, food and awards around. We also have a door prize drawing that is exclusively for the wife's and girlfriends of the tournament players on Saturday evening during dinner.. 

Bloedorn Lumber Company Logo.

Cottonwood at Torrington Golf Course offers a variety of amenities at an affordable price. Each year we host Charity Events, Mens League, Country Club and Corporate events. Take for example the Bloedorn Lumber Company (Two Man "Men's Golf Challenge") Bloedorn had thier first event here in 2011 and has now become the most popular events in the valley. So,whether you plan on a large event with all the amenities or a small group on a Sunday afternoon, we strive to deliver 100% satisfaction. Our goal is to make your Outing, Event or Tournament a success!!